Yesterday, I visited the Denver Zoo with some of my friends. I was so happy to be there! :D
We saw a lot of cute animals.
The lion pen had 2 lionesses, 2 cubs, and 1 male lion in it.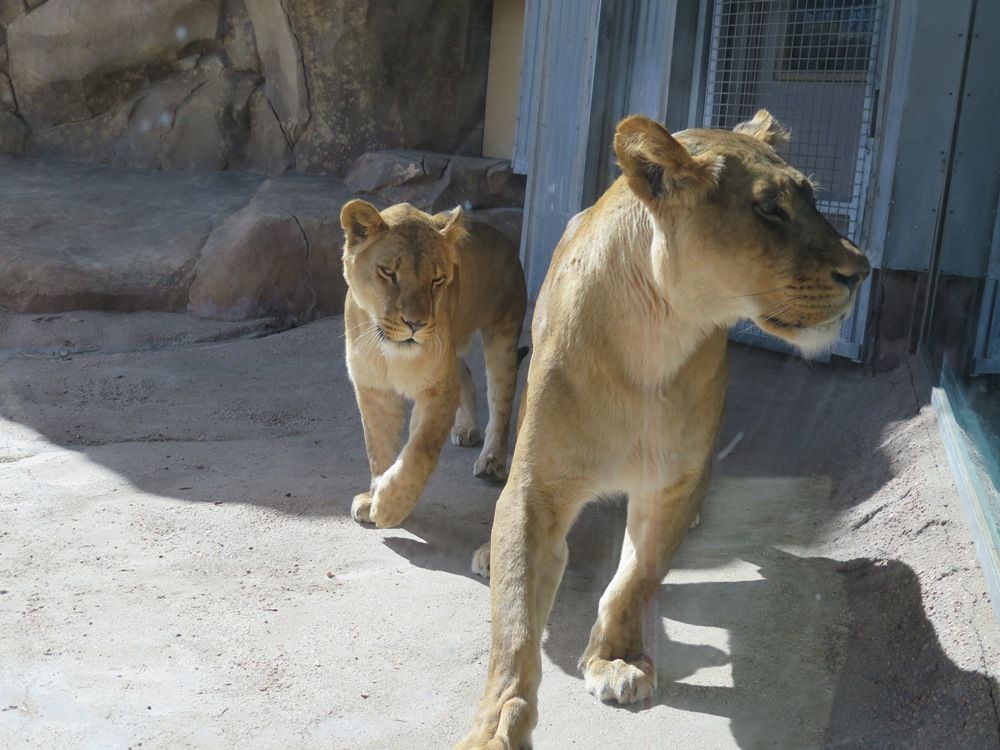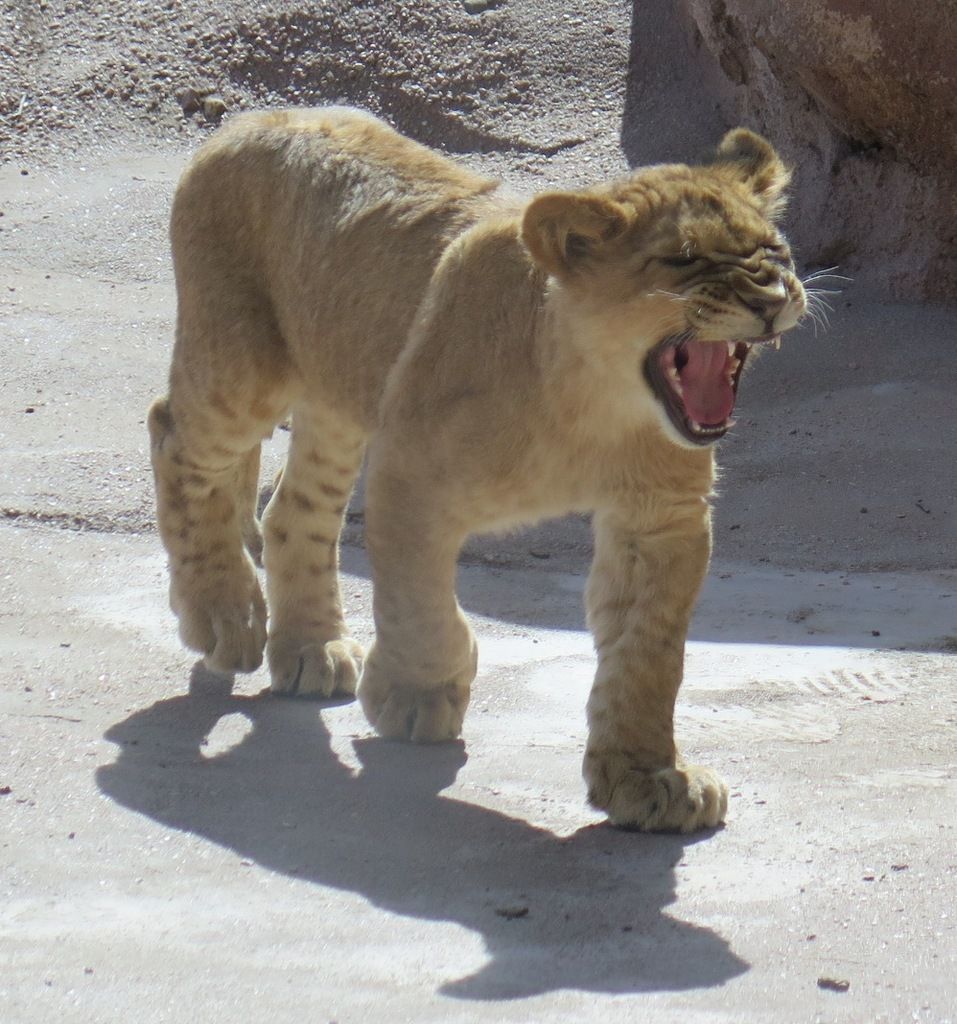 The male looked so macho while surveying the others.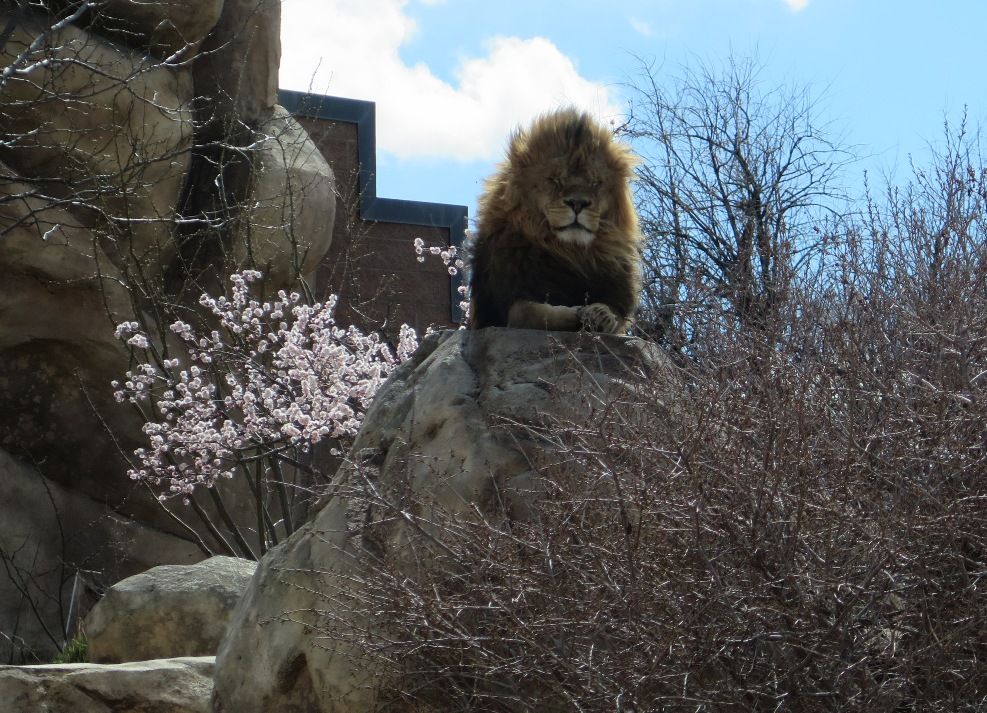 This was a lovely male peacock just sitting outside. It wasn't even in a pen.
I'm not sure what kind of bird this was, but it was just sitting by the waterfall in the tropical exhibit of the zoo.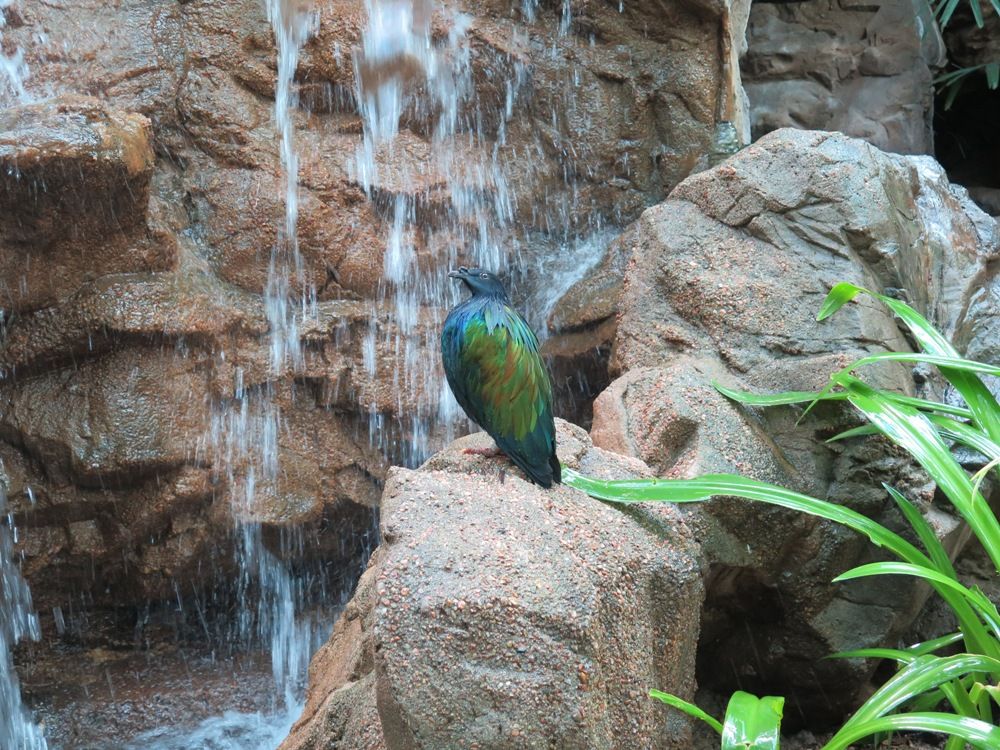 Lol, these frog mouth owls looked like they were judging us. :D
This is a blue-chested king fisher.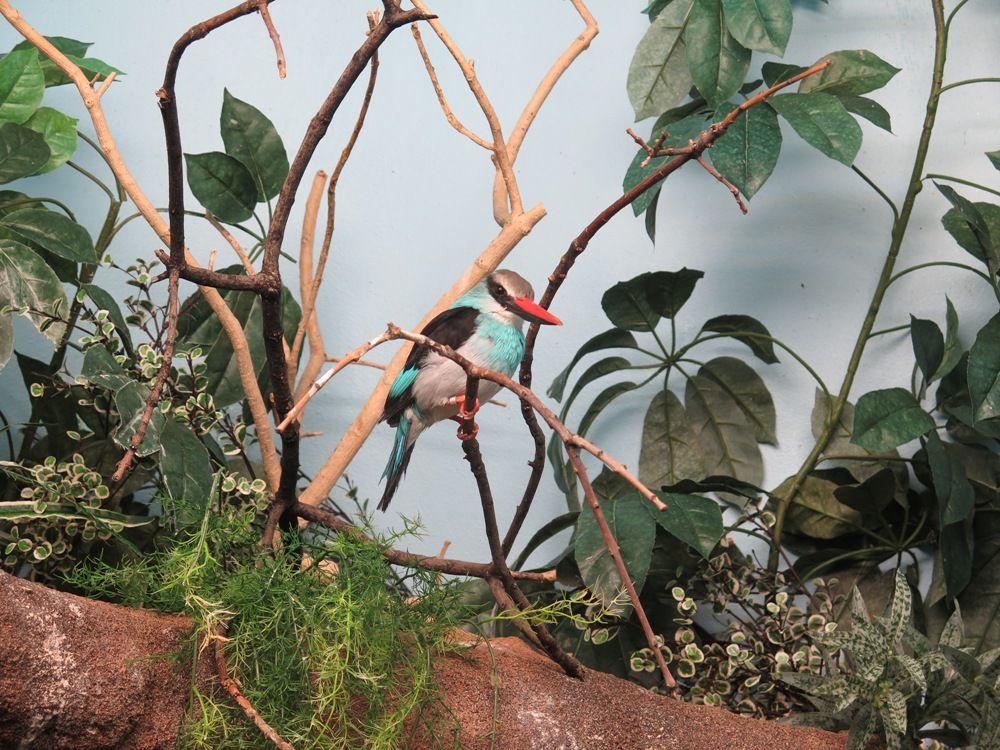 Sleeping black bear.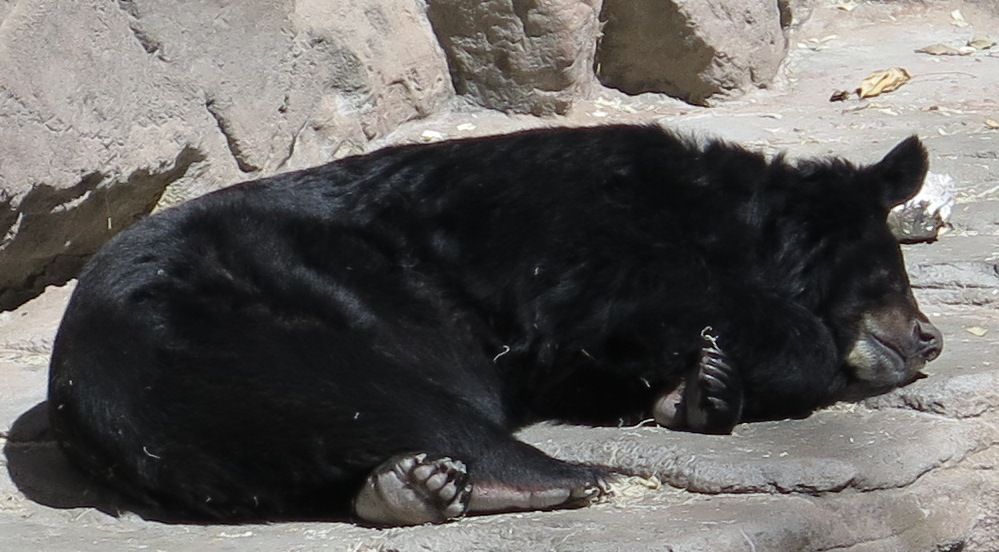 Red panda.
Orchids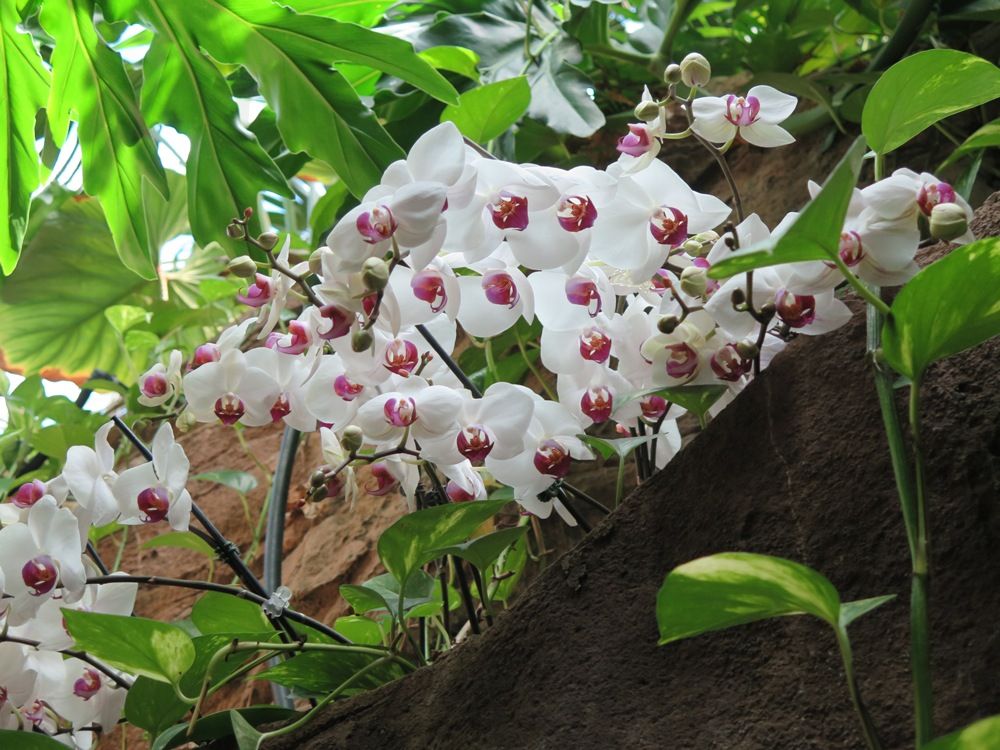 Trumpet flowers.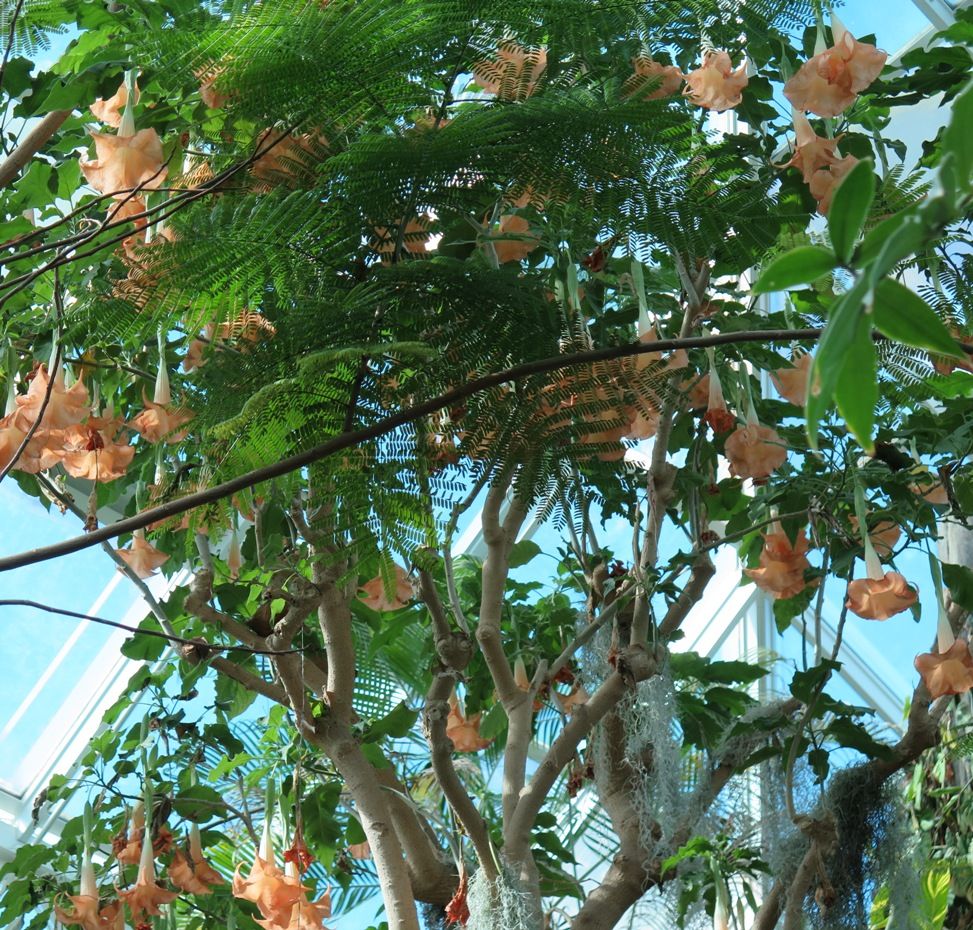 A capybara chilling out.
This was a beautiful leopard.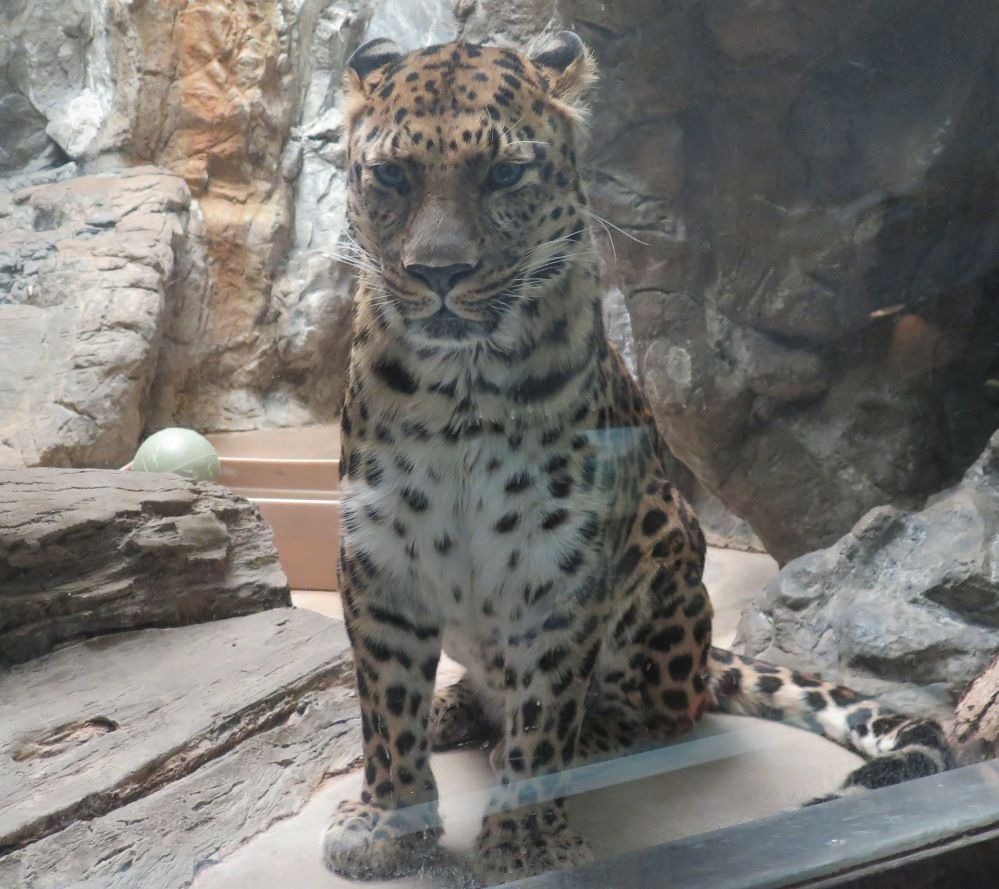 A dik dik.