Snow, Snow Moon, and Good News
We got some snow over here recently, but it only snowed for 1 day and didn't stay on the ground for very long.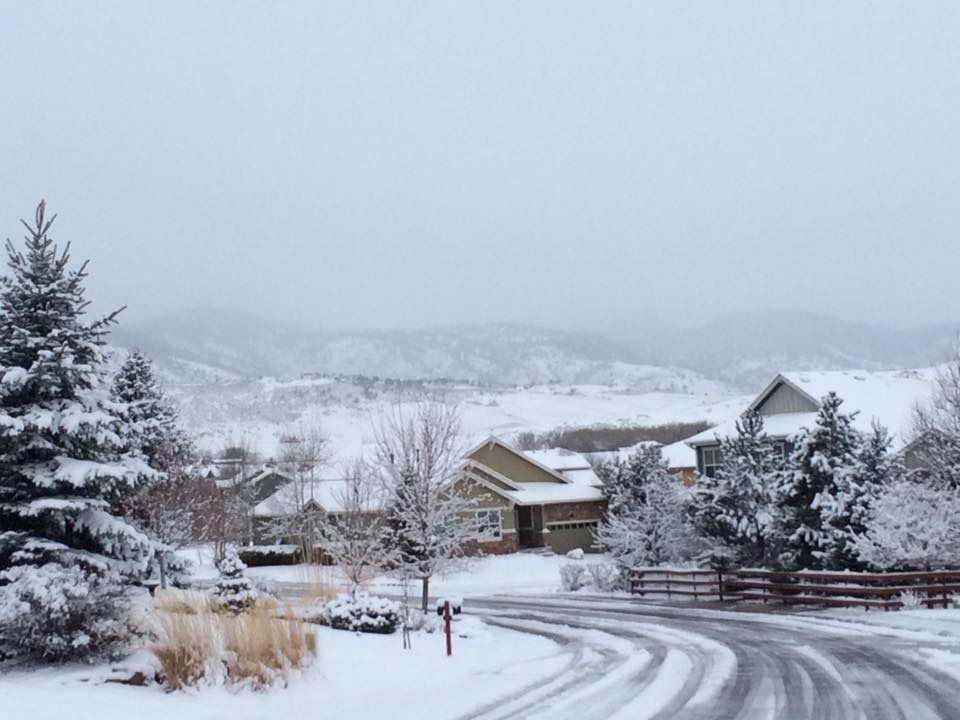 This technically isn't a picture of the full, snow moon that occurred this month in Feb. The full moon in Feb. is called the snow moon because Feb. is considered to be the snowyest month of the year most of the time. However, it was snowy outside and the the full moon was big bright, and golden colored while hanging over the mountains behind our house. It was a beautiful sight to see.
Finally, some good news is that, as of today, I no longer have to wear the walking boot that I had to wear for my ankle surgery. I can now walk around with only ankle braces on for a while. :)