I took this online age progression thing on Facebook and it had a picture of what I would look like at the age of 80 on it. I think that the picture that it created for me might not be quite right. This is the picture below.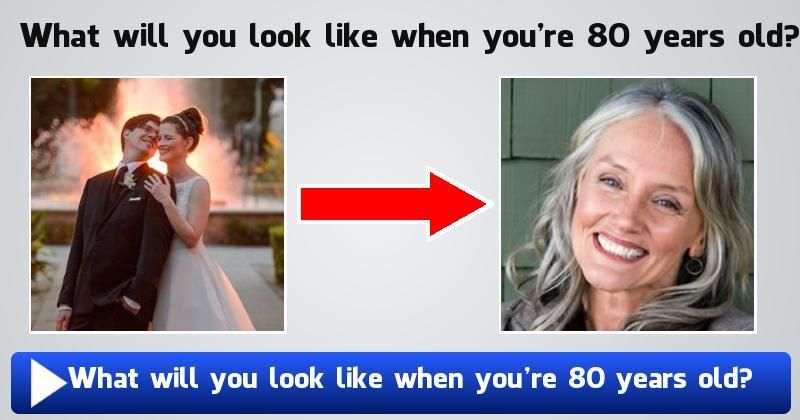 This is a picture of me now: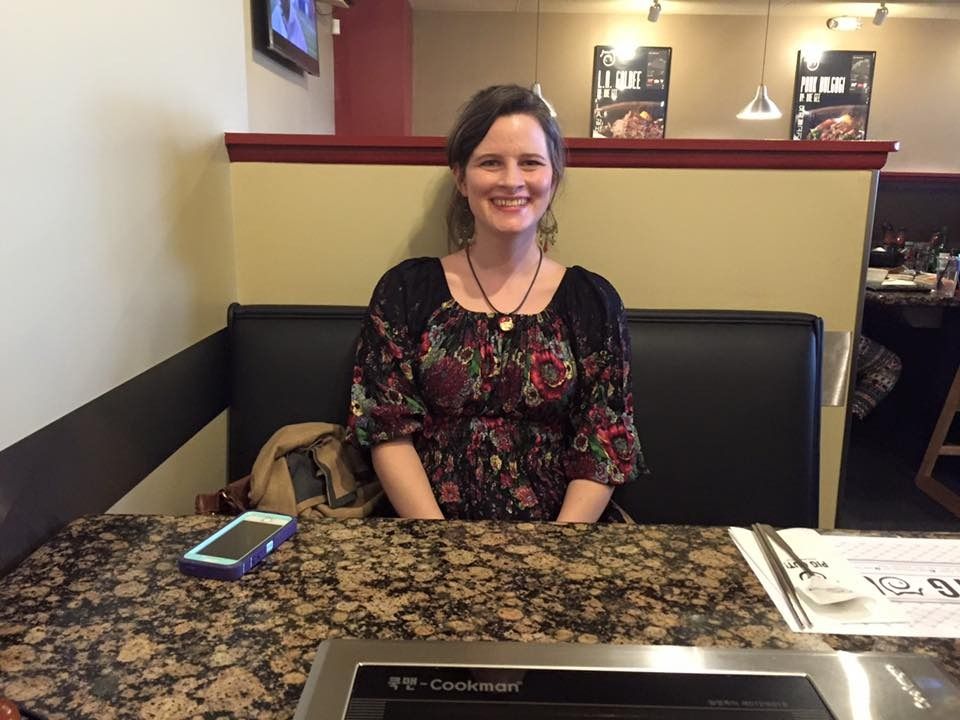 I think that their picture is probably pretty close, but that I would have move lines on my face and my hair might be completely white at that age like my father and grandmother's hair since my hair is just like my father's hair.
I hope I am still in good health when I'm 80, but I'm not really nervous about getting older. I certainly would not like to go back and re-live any previous ages that I've been. I've already lived through that and each age has its own challenges.
I hope I look like a sorceress when I'm 80. :D I love, the sorceress, Raziel's, hair in "Willow".