"Labyrinth" Book and New "Labyrinth Tales" Book
This book is awesome. It contains information about Sarah and Jareth's backstory and excerpts from Jim Henson's personal journal.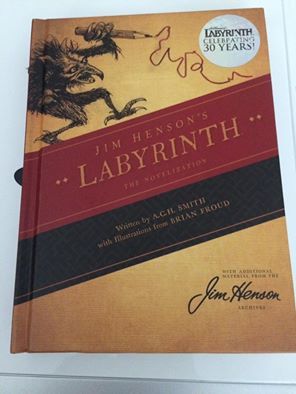 There is also another book coming out called "Labyrinth Tales" where the other characters in the Labyrinth's stories are told. It's availible for pre-order on Amazon right now.