I was able to go outside and walk around some more recently. I still don't seem to have a lot of stamina even though I'd been working hard in my physical therapy. I was still so happy to be outside, though. Fresh air does wonders when you haven't really been able to do much and feel like you are suffocating from a lack of inspiration.
Plus, it's Spring time and the snow has finally melted! :D I love the snow, but it made it more difficult for me to go places even if I still did some snow shoeing. I'm going to find something to do for the summer since school is out and I'm not teaching in the summer.
I took some pictures from when Steven and I drove and walked around the town that we live in, Golden, and Denver. We also got to see a funny comedy show that night that was very funny. It was a lovely day.
Golden and the mountains were awesome as usual.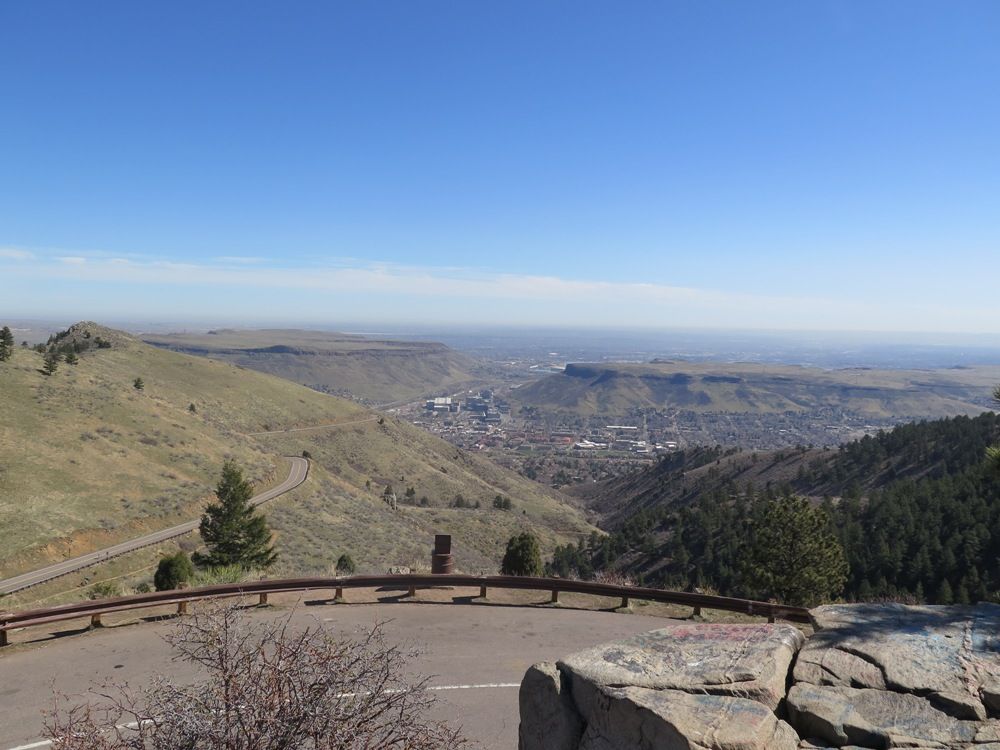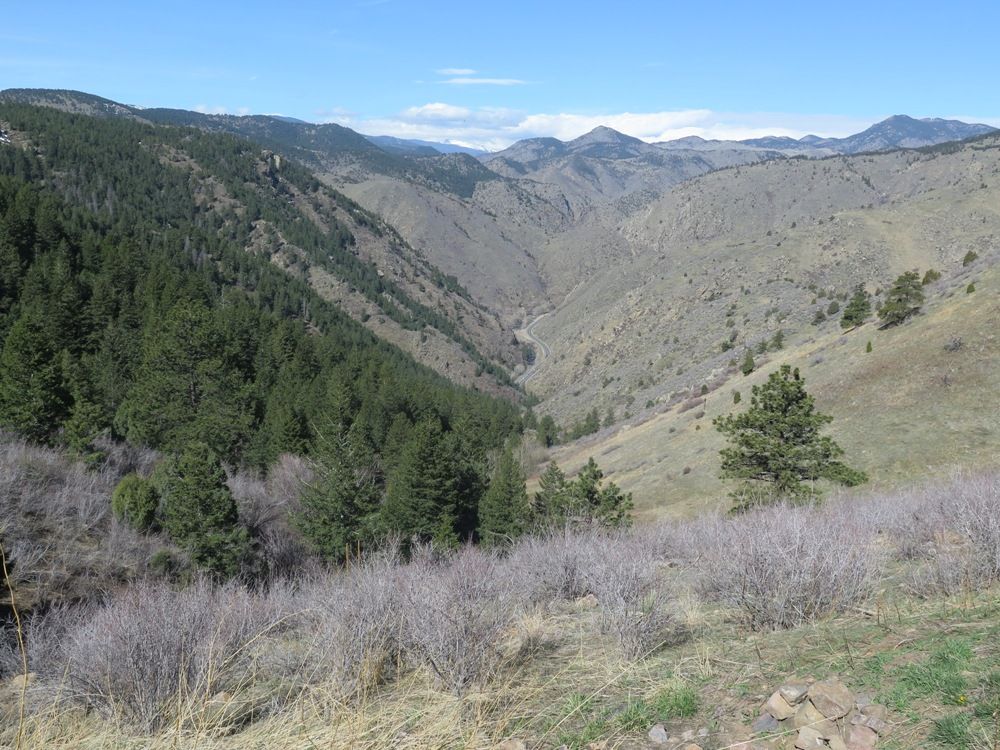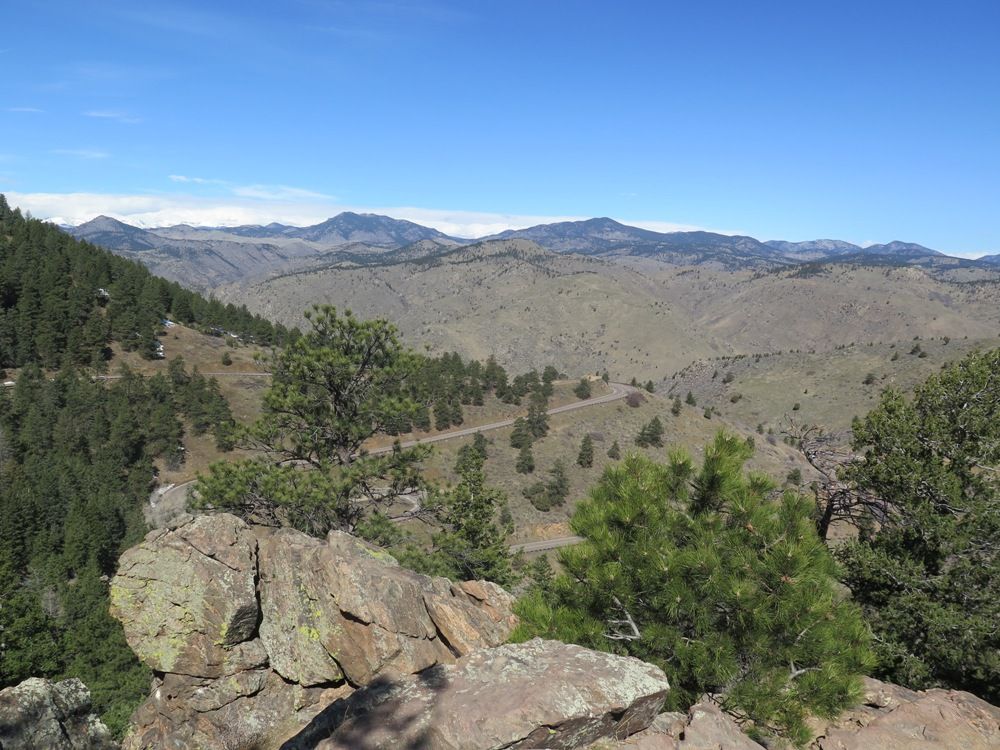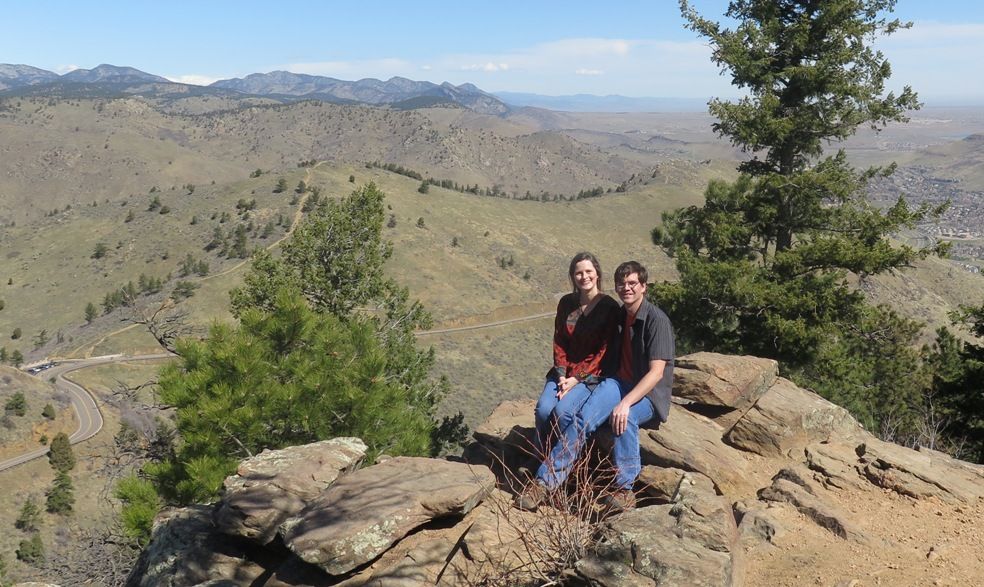 This is the state capitol. The cherry trees are blooming.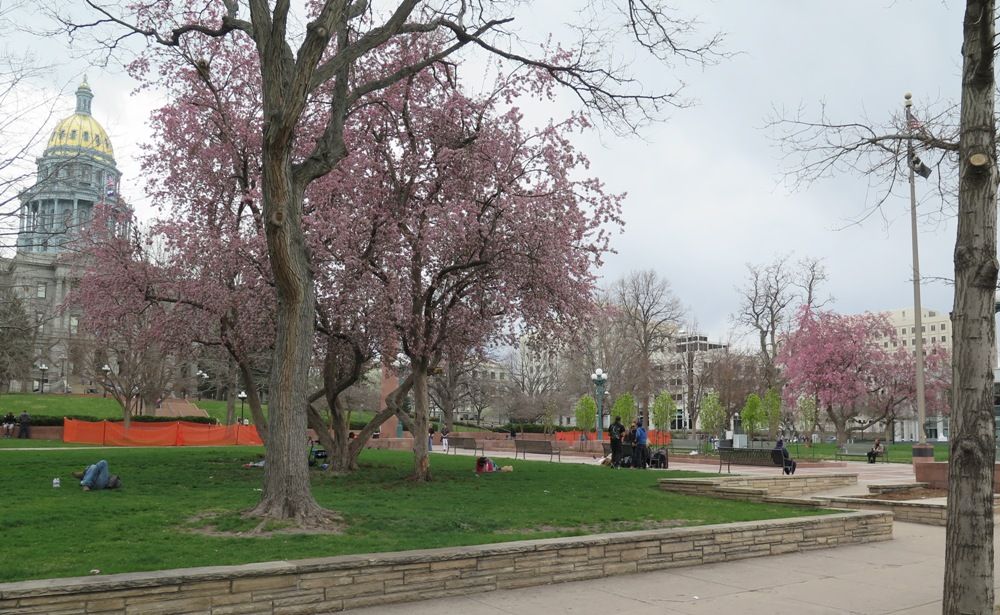 This is a neat looking alley.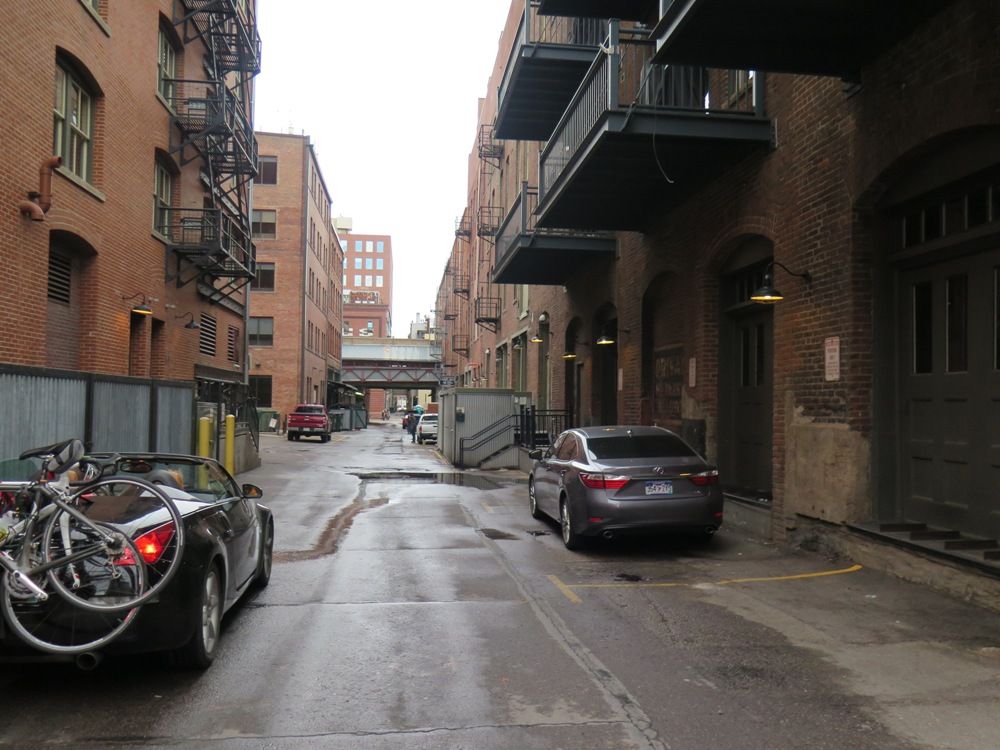 This is some neat graffiti on Colfax Ave., the longest continuous street in the USA.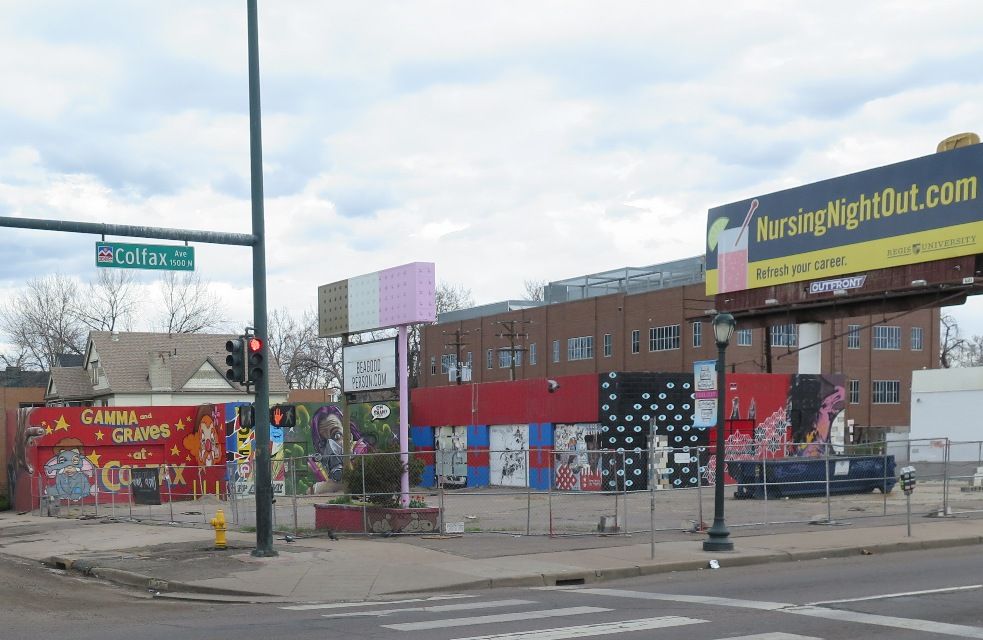 This is Molly Brown's house. She was an amazing woman. Her actual name was Margaret.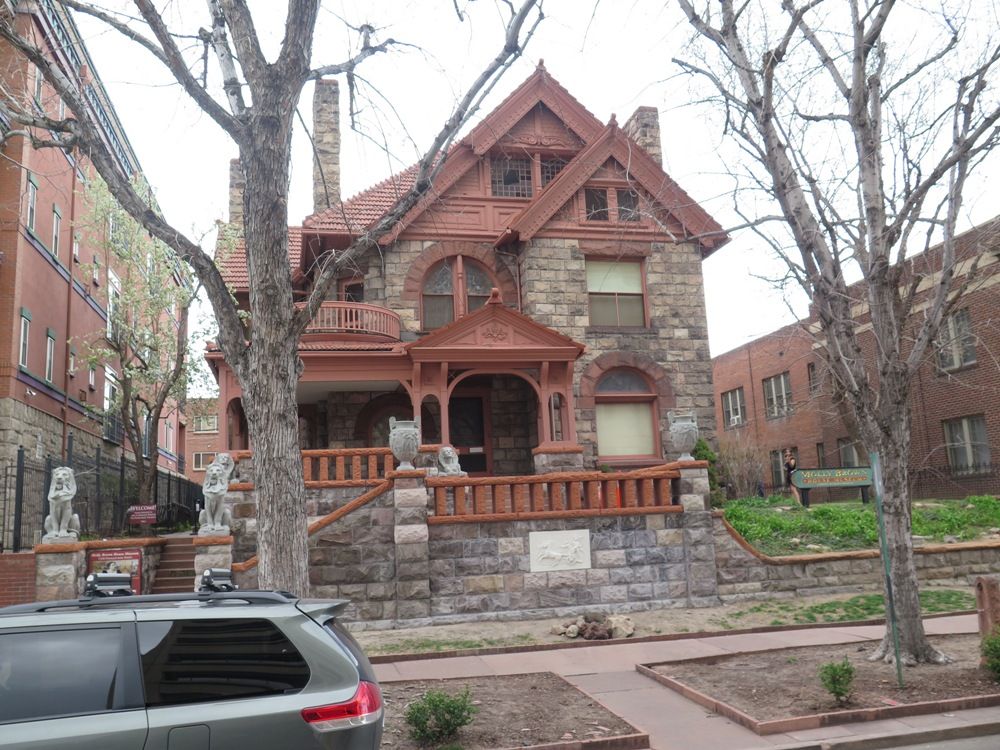 This is a guy with his dog.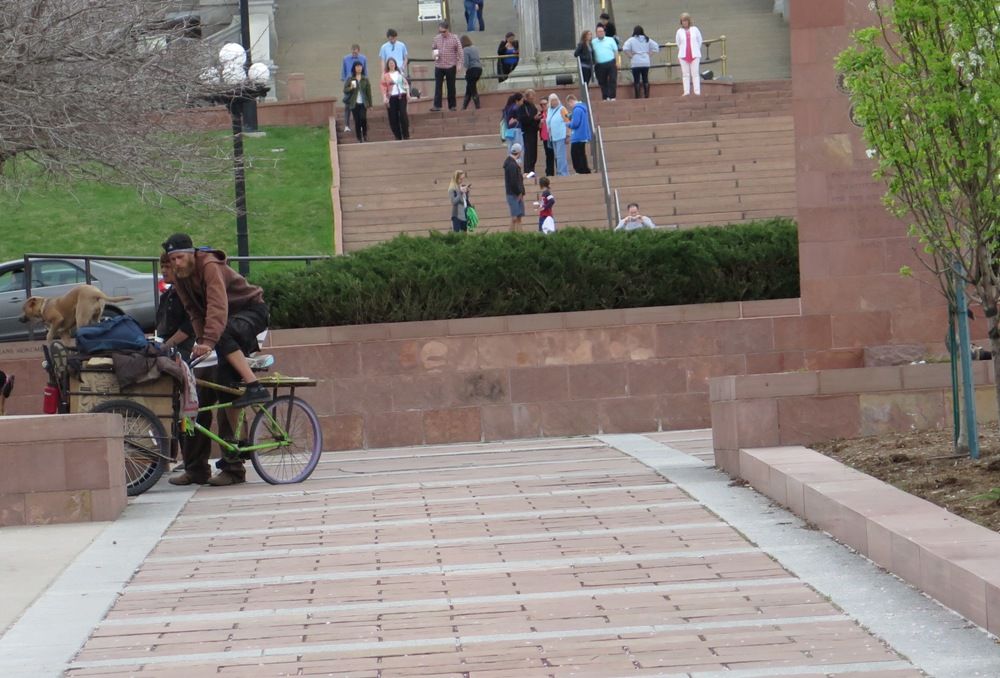 These are different perspectives from the top of a bridge in Denver.